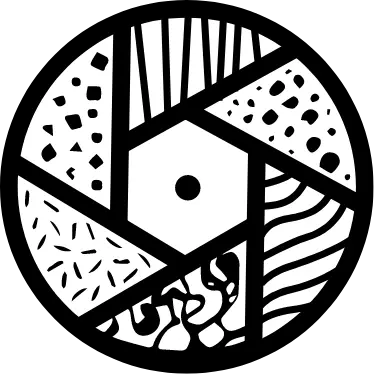 As a company, we have found Tantrum Doughnuts to be professional, helpful & friendly. The doughnuts themselves are a feast for the eyes as well as the tummy – a special treat for our employees. Payment was easy and I was pleased to see TD also seem to be mindful regarding packaging
Strathclyde Distillery Chivas Brothers
The Tantrum Clydeside Whisky Glazed Donut was such a hit! The most delicious and perfect pairing of whisky and donut that was ever made! The memory of this donut will go down in history for both Glasgow locals and international visitors who came to The Clydeside Distillery! Truly one of a kind! We miss it so much as do many of our regulars to The Clydeside Cafe.
Tantrum's custom doughnuts are unrivalled! We have used them many times for new members of staff and clients and everyone is always very impressed! Tantrum always provide a fast, efficient and delicious service and we would not hesitate in recommending them to businesses and individuals. Did I mention they taste incredible too?
For the Living Wage Scotland Awards ceremony in November 2022, we asked Tantrum Doughnuts to create a sweet treat for our guests to enjoy during the ceremony (or to take away with them). We also asked Tantrum Doughnuts to incorporate the Living Wage Scotland logo in the doughnuts – which they did , using an edible logo disc topper. All doughnuts were individually packaged to make transportation into our Edinburgh venue a bit easier. Lauren from Tantrum was a delight to work with, and our guests loved their Living Wage baked goods!