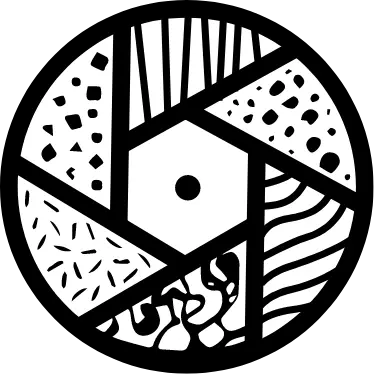 It was so easy to order the doughnuts for our wedding through Lauren. She directed us to the flavours we could choose from and then we just had to choose which shop they were to be collected from in the morning. Our wedding guests loved having something a bit different for their dessert and we have had so many compliments since then on how delicious they were
Gemma & Dale (Wedding 2023)
We knew we wanted to get donuts for our wedding as an alternative to a big cake and there was no question it would be Tantrum donuts after finding out they do weddings!
We enquired less than two months before our wedding date and Lauren came back very quickly with a quote and all the details.
Our guests loved them! We only managed to save two for the end of the night (out of 104) for ourselves. Some even said they had to go back for another on the night and loved the personalised ones for photos.
The whole process was super easy and the donuts were excellent quality would highly recommend!
Sinead & David (Wedding 2023)
We just wanted to send an email to thank you for the doughnuts! They were delicious and went down very well with the guests! They all loved trying the different flavours. You've given our English mates a delicious excuse to visit Glasgow.
Thanks again!
Katrina & Gavyn (Wedding 2023)